I am a chess grandmaster based in Edison, New Jersey. I have played professional chess for about 22 years. I became a Grand master in 2008 in World Open International at Philadelphia, USA.
During my chess playing years I had chance to travel and play in 44 countries all over the world and to work with some of the best players in chess. Most importantly, my work with the former World Champion Viswanathan Anand. The long hours we spent working had a great impact on my chess understanding and the knowledge about the method of work adopted by the elite players.


I have been into chess teaching for over 5 year now. I enjoy working with my students and the great feeling I get to see them achieve their ambitions. Most notably Abhimanyu Mishra who made a world record in Nov 2019 to become the World's youngest International Master and in June 2021 he set another world record by becoming world youngest Grandmaster.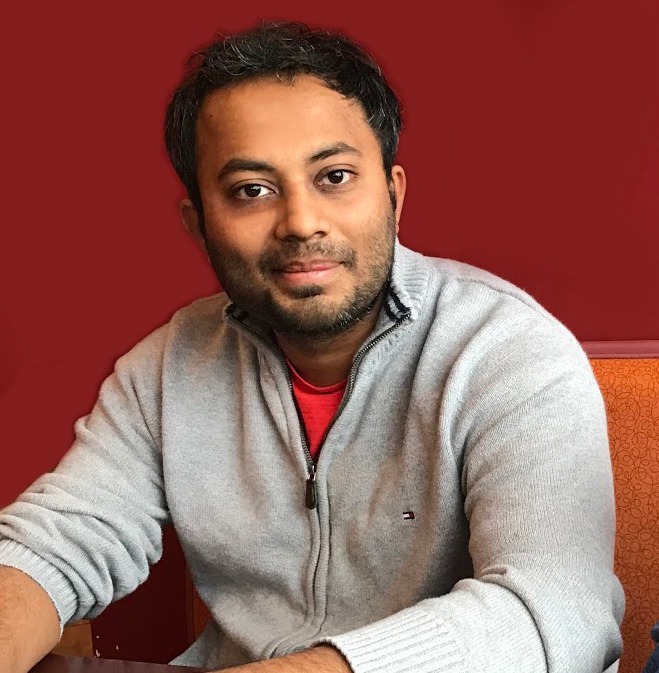 Paris Open Championship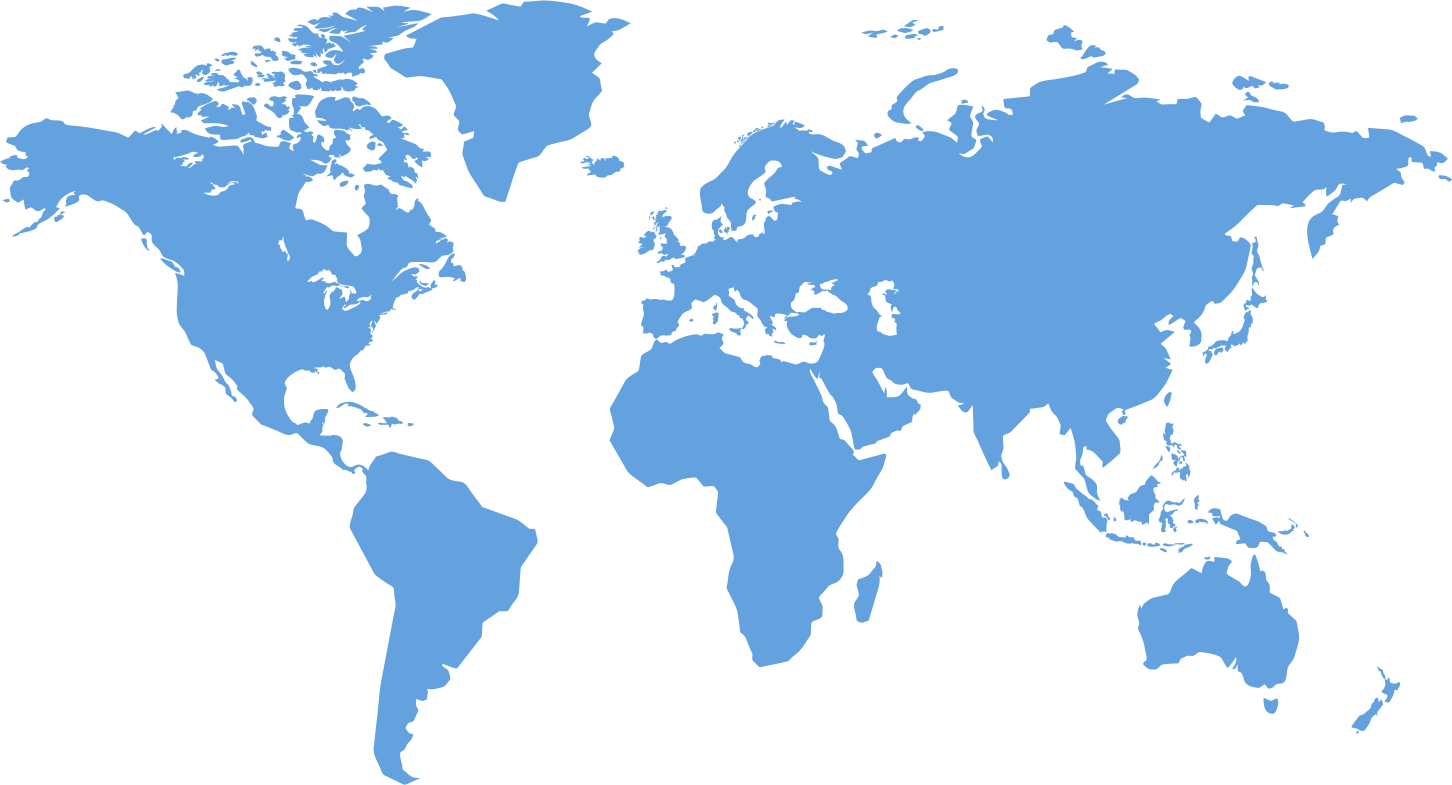 World Rank #717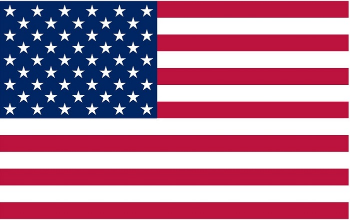 USCF RATING 2634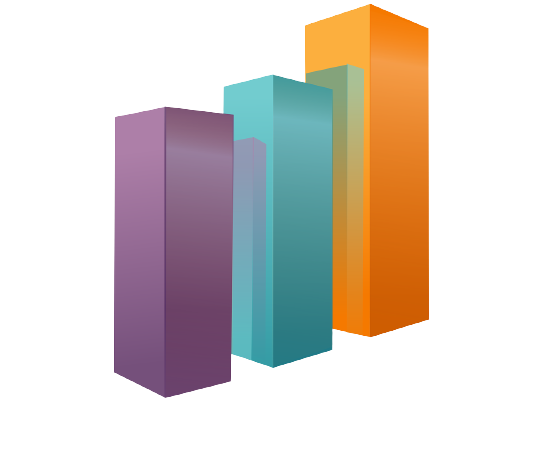 HIGHEST Elo 2570
Asian Sub junior Champion
Won Asian Sub-junior Champion Tehran,Iran April 2004
Asian Junior Champion in Bikaner December 2004(Got IM title and 1st GM Norm)
Joint winner of ONGC Cup International Open Hyderabad 2006.
Became Grandmaster in Philadelphia, USA June 2008
Uxbridge Closed GM Tournament
Winner of Uxbridge Closed GM Tournament in London, England 2009
Scottish Open Chess Championship
Winner of Scottish Open Chess Championship in Edinburgh, Scotland 2009 (Only Indian player to win this prestigious tournament)
World Team Chess Championship
World Team Chess Championship, Member of Bronze medal winning team, Bursa, Turkey 2010
World Team Chess Championship
World Team Chess Championship Bronze medal for individual performance, Bursa, Turkey 2010
Paris International Open Chess Tournament
Winner of Paris International Open Chess Tournament in Paris, France 2011
North American Open Chess Tournament
Joint Winner of North American Open Chess Tournament, Las Vegas, USA 2017
Call For Classes: (732)-371-2288